research / brand development / brand growth


PPL People
You need ppl for that.
PPL
is a sprint-based business consulting firm operating in Tulsa, Oklahoma, which focuses on creating meaningful and sustainable change in their client's organizations, in a friendly and approachable manner.
With regular check ins and quick turnarounds, they work with their clients to hit their desired outcomes. They put the fun back in fundamentals, bringing their clients easy-to-use tools and guides to optimize their work environment without pretension.
Identity Marks
Favicons

The mark I designed for ppl. is clean, approachable, and simple. Business with a smile was the name of the game, so why muddy the waters? Similarly, the brand's core color palette is a neutral beige, and a warm black, to emulate the corporate language of their field, but with a friendly, approachable twist.

Brand Collateral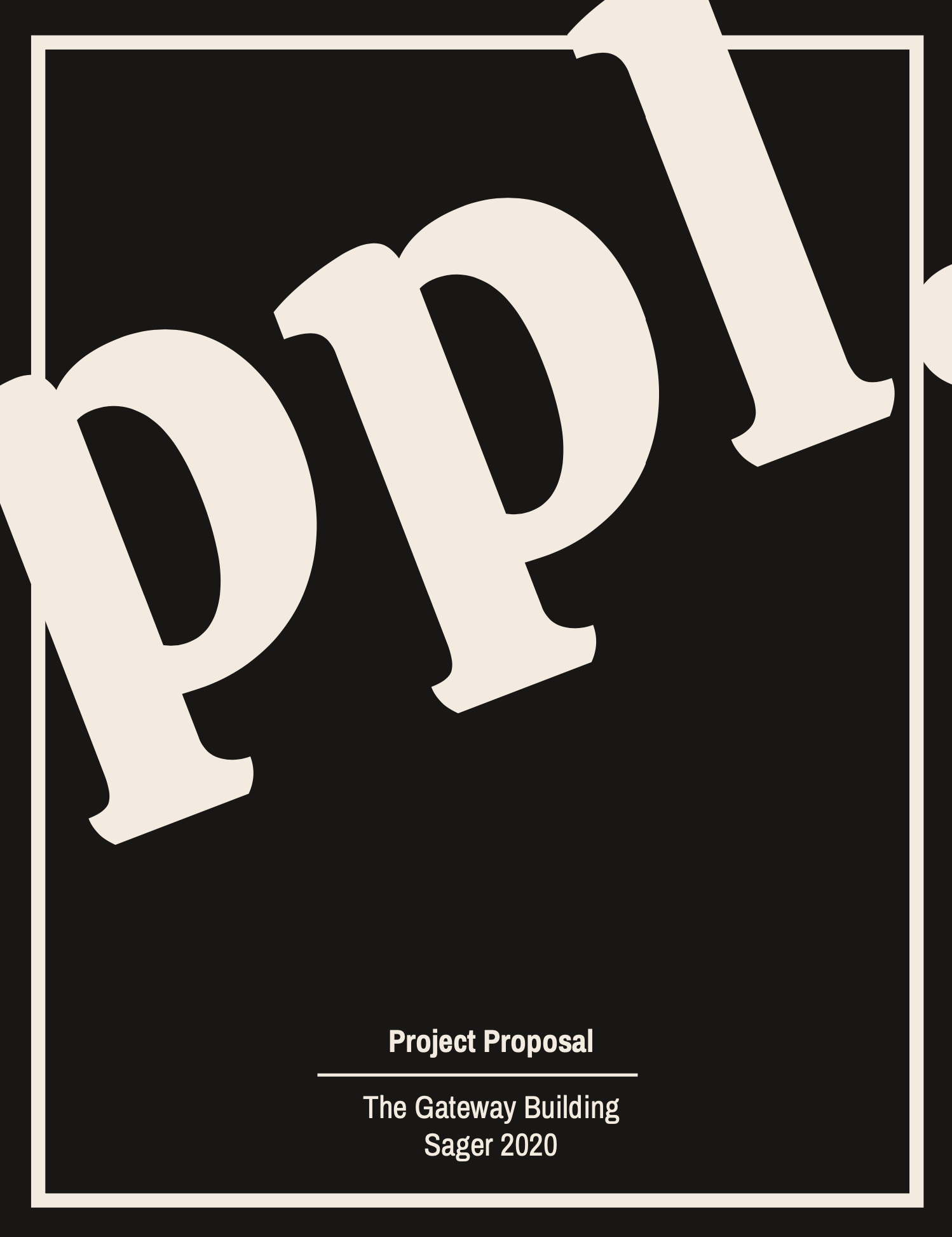 Brand Awareness/Growth
Each week, as part of the marketing guide I set forth for ppl., they put out an article with a free download, as a lead generation tool. In exchange for their emails, visitors to the site would receive business advice and guides, as well as being subscribed to ppl's email list, which by the time my contract ended, had grown from 0 to over 2,600 subscribers and potential clients.
Finally, at the beginning of each month I worked with ppl. to put out a playlist that corresponded with their monthly intentions article. This strategy highlighted the friendly, people-focused approach to business that the ppl. team based their brand on. It also gave the team a great cross-platform marketing tool, with high levels of engagement on their social platforms at the time - leading to an average following increase of 15 people on Instagram specifically with each post.